OGO Products
The OGO is the smallest composting toilet solution on the market, fitting comfortably into any environment you can find yourself in. It is simple and modern, and is specially designed to stay clean and separate the liquids from the solids.
With a reduced environmental impact and footprint, the OGO's aesthetically pleasing and compact construction makes it ideal for tiny homes, home vehicles, and other "off the beaten path" spaces in need of a waterless toilet.
Its patented design enables all excess urine to flow away from the solids bin, keeping your compost clean and avoiding any smell.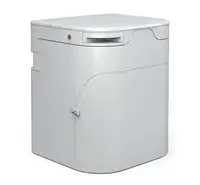 OGO Composting Toilet
Electric Agitator | Liquid Level Sensor | Made in USA | Small Profile | Patented Trap Door
$1150.00 + $35.00 Shipping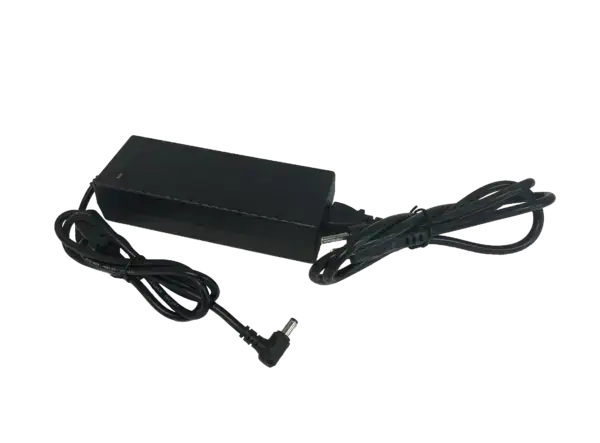 Power Adapter
12V power adapter for the OGO Composting Toilet
$45.00 + $10.00 Shipping
If you would like brochures for one or both products make your selection below and enter in your email address.